Beginner Adult Martial Arts Classes Classes Enrolling In July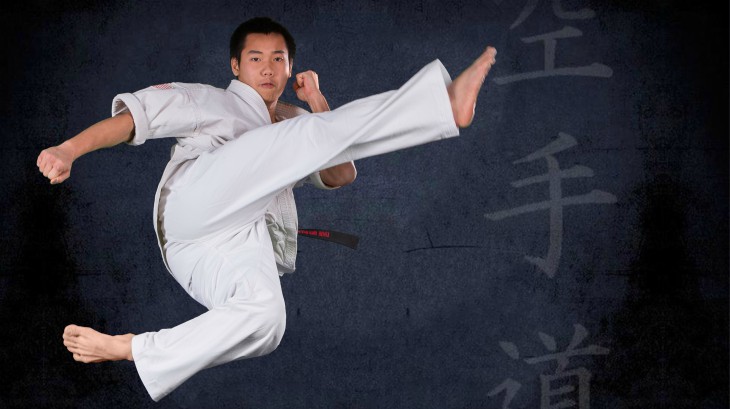 Our Adult Martial Arts classes integrate goal setting, core values, and personal responsibility at an advanced level. Students are encouraged to participate in Community Volunteer Programs on a regular basis. Our professional instructors will guide you in learning the best form for effective self-defense techniques!
Adult Martial Arts Courses We Offer:
Click each program title below to see more about the Adult Martial Arts classes we offer.
Hyper Martial Arts - We offer a variety of Adult Martial Arts classes that are composed around the Hyper curriculum. (Including Hyper Fight Club)
Muay Thai - Learn incredible self-defense techniques while getting a high-intensity workout
Fitness Kickboxing - Our fitness kickboxing class is the ultimate fat burning workout! Get results you've always wanted.
Class Card And Monthly Options Available!
The best value is our monthly unrestricted just $165 per month.
Have Questions?
We are happy to answer any questions you have regarding our programs. Simply fill out the form on the side of this page and we will get back to you as quickly as possible!