Learn How To Defeat An Opponent Of Any Size With Our BJJ Training
Challenge yourself to the incredible discipline of Brazilian Jiu Jitsu today. Built on the idea that a smaller, weaker fighter can defeat a larger opponent with the proper leverage and technique, BJJ is unlike anything you've ever tried. And our classes in Medford offer you the chance to train at the highest level no matter how much experience you have!
Learn how to ground grapple with the best at Xtreme Ninja Martial Arts Center.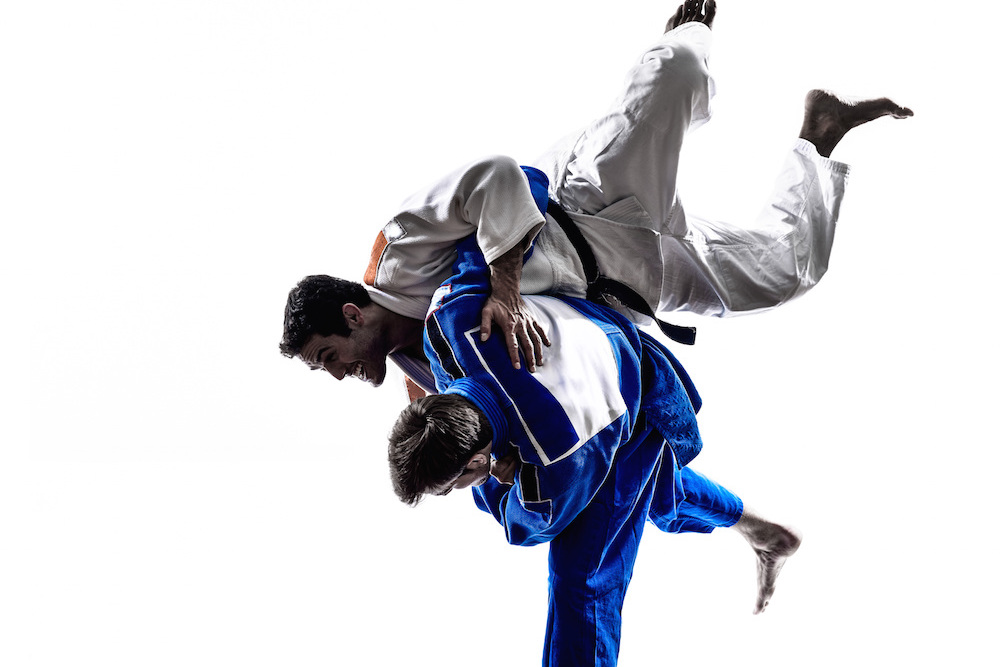 Build A Practical Strength And Skill With BJJ Training
Becuase this discipline features such an emphasis on ground fighting and gaining leverage on an opponent, you'll quickly learn how to use every muscle in your body.
While traditional weight lifting and conditioning can build muscles that look great, nothing is more effective at building a practical strength than the art of Brazilian Jiu Jitsu. And it's ture that most real world confrontations end up on the ground, so with our BJJ training in Medford you'll also learn some of the most important self-defense skills around.
Build skills like:
Throws and takedowns
Chokes and Submissions
And learn every way to use an opponent's strength against them
PLUS BJJ Training Will Help You Gain Unbelievable Confidence
Don't doubt yourself any longer. At Xtreme Ninja Martial Arts Center, we're proud to train clients of all ages and experience levels. So even if you've never once tried BJJ training, you can join us today and learn this Martial Art from the ground up.
You'll quickly gain confidence and more:
Improved strength and cardiovascular health
Boosted speed and agility
Increased discipline and focus
And an unwavering sense of accomplishment
Class Card And Monthly Options Available!
The best value is our monthly unrestricted just $165 per month.
Start Your BJJ Training In Medford Today!
Are you ready to take the first step? Join us at Xtreme Ninja Martial Arts Center and enjoy the best BJJ training in Medford.
All you have to do is fill out the short form on your screen for more information. We'll be happy to answer all of your questions and get you set up right away.