Melt Calories. Get Fit. Have FUN! That's What Our Classes Are All About!
Weight loss doesn't have to be frustrating, it can be fun! At Xtreme Ninja Martial Arts and Fitness Center in Medford you can experience a fitness program that will actually deliver the results you've alway wanted.
Our Fitness Kickboxing classes were designed to give you a workout that keeps you motivated to push yourself to your fitness peak!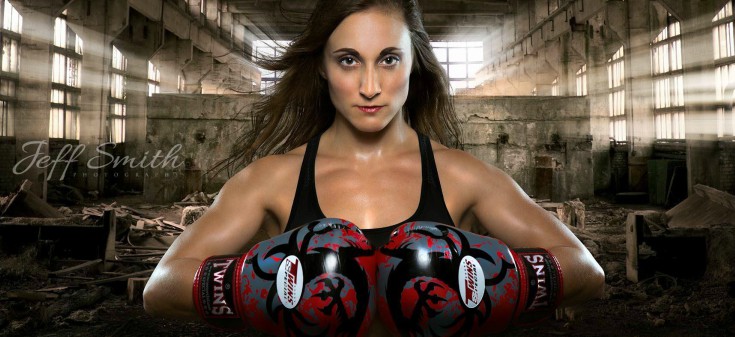 Lose Weight Fast with Fitness Kickboxing in Medford
Many of our clients come from having memberships at large gyms with a lot of equipment. While big gyms can be appealing, they don't provide the motivation and inspiration you need to truly reach your fitness goals. It's easy to skip gym sessions, but our fitness kickboxing classes are lead by instructors who want to see you succeed and will hold you accountable! Kickboxing classes are also filled with driven individuals just like you that will keep you competitive and excited about getting fit!
See the Benefits of Fitness Kickboxing Classes
Improved health
Impressive weight loss
Confidence and Self Esteem
Increased flexibility and agility
Boosted endurance and stamina
Are You Interested In Becoming a Stronger, Healthier You?
To get started with Fitness Kickboxing classes in Medford today, simply fill out the short form on the side of this page.

Class Card And Monthly Options Available!
The best value is our monthly unrestricted just $165 per month.
Get Started Today!
If you are ready to start getting into better shape with our Fitness kickboxing classed, all you have to do is fill out the short form on this page. We will get back to you with all the information you need.