Medford Kids Martial Arts Classes
Beginner Kids Martial Arts Classes Enrolling In March
Our Kids Martial Arts classes are for ninjas of all ages! In our program curriculum, we teach our student's the fundamentals of martial arts and instill important characteristics of etiquette, discipline, respect, and self-control. Your child will love learning self-defense moves in a fun, clean, family-friendly environment!
Martial Arts training For Kids of all Ages
Our Kids Martial Arts program is segmented by age group so that your child can learn in a challenging environment with peers at a similar skill and fitness level. Age Group segments are as follows:
Early Classes: Ages 3-4
Basic Classes: Ages 5-6
Core Classes: Ages 7-9
Teens-Xtreme: Ages 10-18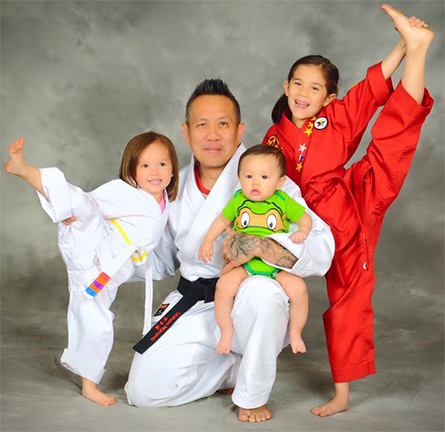 For more information about our Kids Martial Arts Program simply fill out the short form on the side of this page!
Medford's only state of the art Martial Arts Facility