Medford Krav Maga Classes
Learn Self Defense and Get In Amazing Shape! September Specials! Krav Maga Classes
Learn important self defense techniques that could save your life, and the lives of your loved ones. Life can be unpredictable, and sometimes we find ourselves in precarious situations; that's why our classes imitate real-life situations. With extensive Krav Maga knowledge you will always be prepared!
You will learn these techniques quickly and effectively with the help of our experienced instructors. Our instructors are used to working with students of all ages, genders, backgrounds, and skill levels. The maneuvers we teach are designed to disable an attacker by using a variety of chokes, grabs, and evasive movements.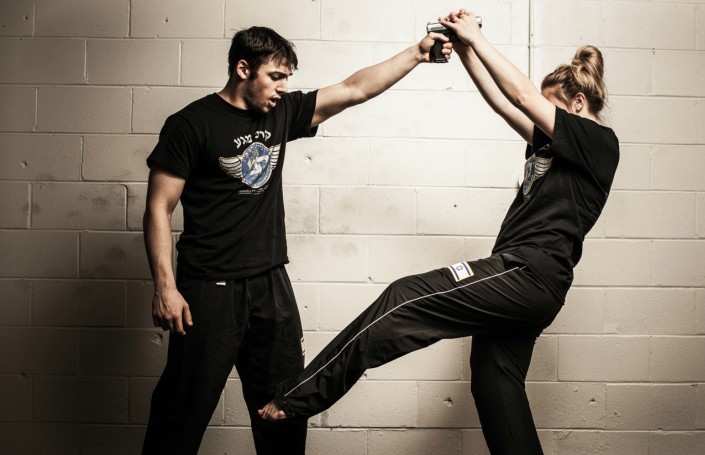 Fine Tune Your Defensive Instincts With Krav Maga
Taking Krav Maga classes in Medford will make you a stronger, more independent person. Here's what to expect from this important life skills course:
Sharpened ability to read and anticipate an attackers move
Preparedness with effective moves and techniques
Increased self confidence
Improved strength, stamina, and agility
Get Started Today!
If you are interested in taking Krav Maga courses in Medford all you have to do is fill out the short form on the side of this page. We will get back to you with all the information you need to register!
Medford's only state of the art Martial Arts Facility